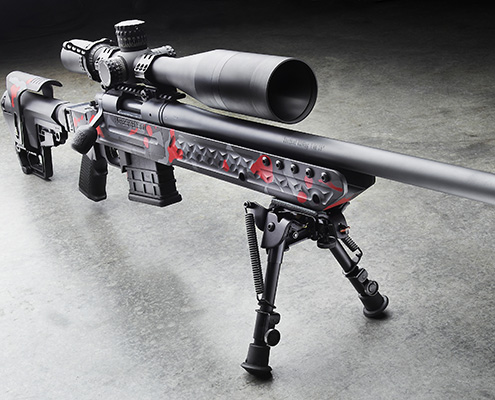 CERAKOTE
Cerakote is not a paint. Cerakote is a Polymer-Ceramic coating that can be applied to metals, plastics, polymers and wood. The unique formulation used for Cerakote ceramic coating enhances a number of physical performance properties including abrasion/wear resistance, corrosion resistance, chemical resistance, impact strength, and hardness. Each of these properties is rigorously tested to guarantee that Cerakote products remain at the forefront of the ceramic coatings market. Cerakote ceramic coatings utilize state-of-the-art technology to out-perform any competitive coating in both laboratory settings and real world applications.
Yes….We Cerakote Yeti's!!!!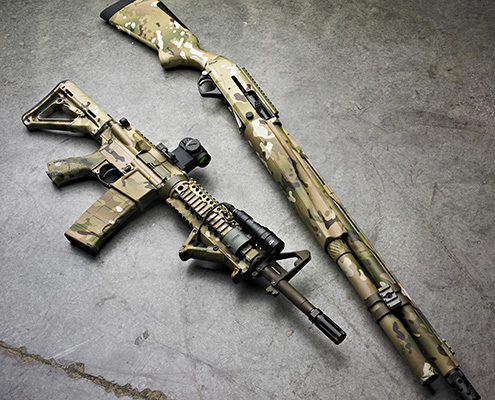 Hydrographics
Water Transfer Printing (also known as hydrograghics, immersion printing, camo dipping, hydro imaging and cubic printing) is a surface decorating process where elaborate graphics like wood grain, carbon fiber, camouflage, geometrical designs, etc… are applied to a 3-D product surface. The Water Transfer Printing process is extensively used to decorate items that range from entire all-terrain vehicles and car dashboards to small items like firearms,  helmets or other automotive trim. Films can be applied to all types of substrates including plastic, fiberglass, wood, ceramics, and metal.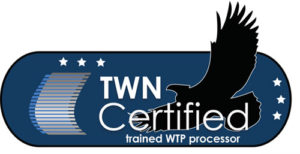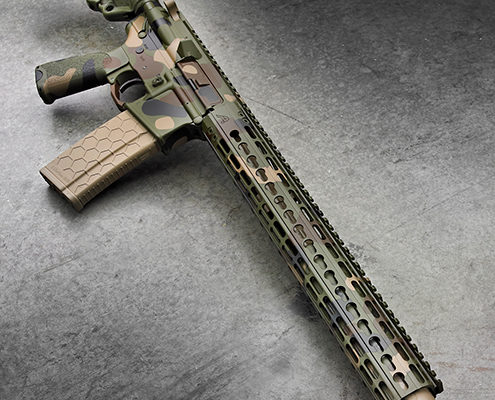 Custom Builds
From complete custom AR's & Precision Rifles to reworking existing firearms. We can support you with the highest quality components along with in-house services and finishing! Come check out our full service Pro Shop at The Hard Point!
Uppers, Lowers, BCG's, Rails, Optics, and a variety of furniture
NFA engraving
Barrel Threading
…..and much more.
Build Your Next Custom Firearm Here!!